Guyancourt, October 13th 2023.
YoGoKo staff members Didier Ledain and Christophe Couturier came from Britanny for this first Demo of Hazard Warning Use-Case in Nexyad Dreamotor1.
Nexyad Dreamotor1 vehicle integrates Hybrid AI SafetyNex which performs on-board analysis of the Driving Behavior in relation with Road Context, in real time (20 times/s). SafetyNex allows to Anticipate singularities on road in order to assist drivers or pilot a predictive ACC.
The exchange of data between the vehicle and other entities (other vehicles, road infrastructure, vulnerable road users such as pedestrians or 2-wheelers and the cloud) is performed using YoGoKo's unified communication & data management software platform (Y-SMART).
The demonstration here shows reaction of SafetyNex to an incoming message originated from some Hazard Warning info platform, using V2X communications. The message informs that a motorcycle is laying on ground after an accident.
When Dreamotor1 is informed of the hidden accident at some known distance ahead, it provides the information to the driver (asking to slow down), or it reduces automatically speed in ACC mode.
This is a perfect exemple of the integration of Nexyad and YoGoKo technologies for cooperative use-cases.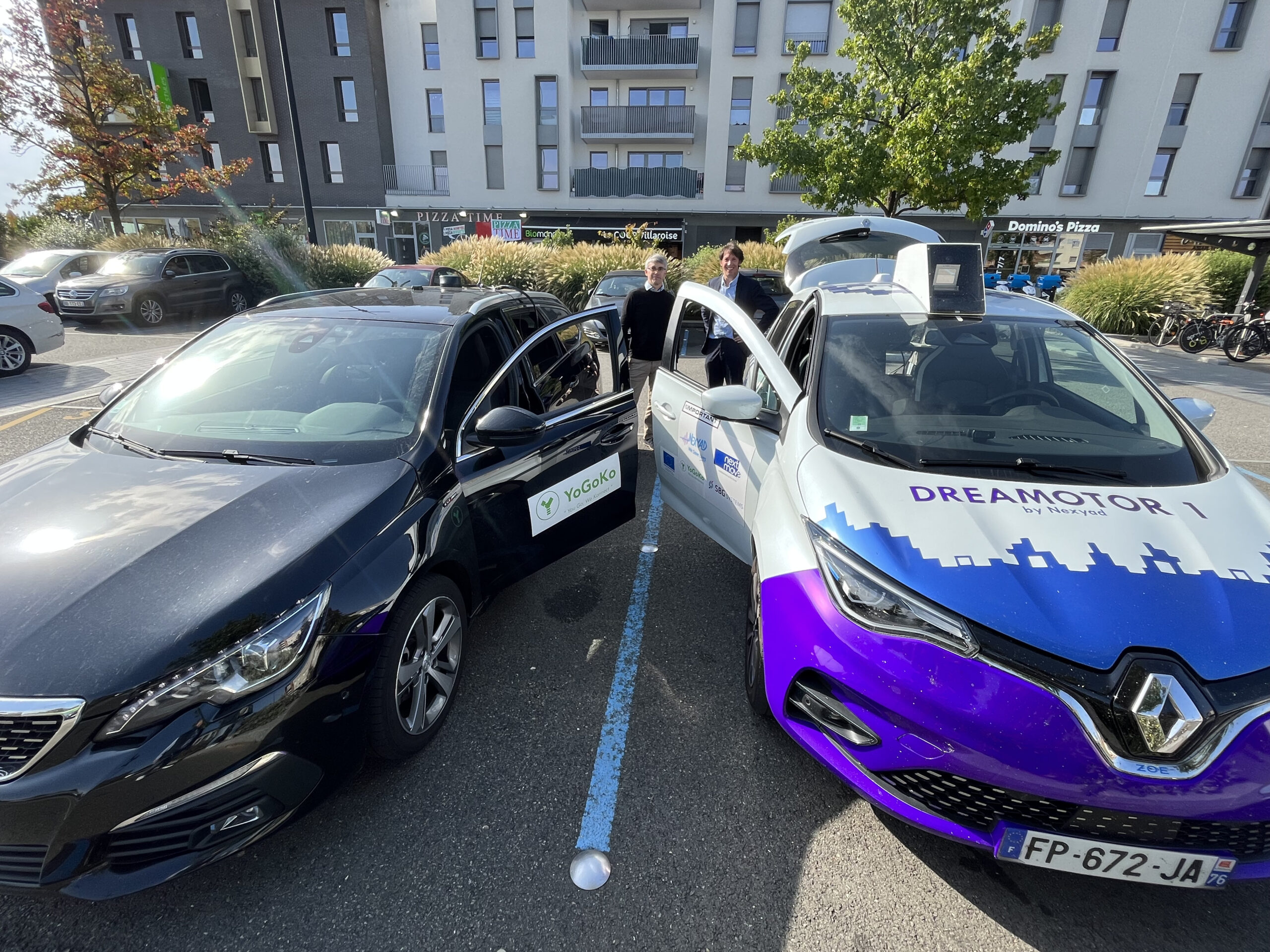 Dreamotor 1 sponsors :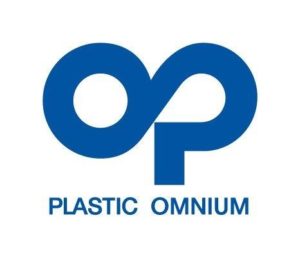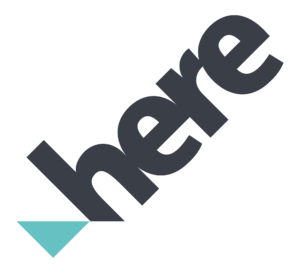 partners :