Versailles, November 16th 2023.
NEXYAD (We Save Lives) had the opportunity to show its Dreamotor1 democar alongside Nextcar and labcar dSPACE.
Great day Thursday November 16th in Versailles at VEDECOM's Mobilab during Techday ALADIN jointly organized by NextMove.
ALADIN is a group of innovative French companies from the ADAS Group and produces the Argobox roof trunk. Argobox is modular and customizable, packed with sensors to collect data and help their customers develop ADAS and autonomous vehicles.
Thank you all for the invitation to the conferences to discover very interesting companies such as Sector Group, Alkalee and see our partners YoGoKo, Intempora, SHERPA ENGINEERING, epicnpoc, CAR&D.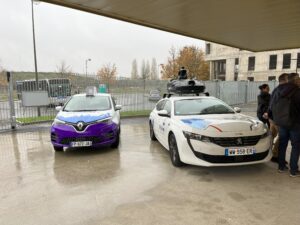 Dreamotor 1 sponsors :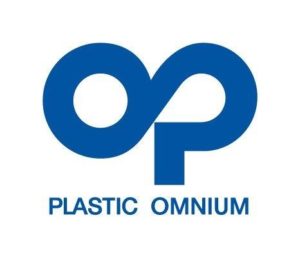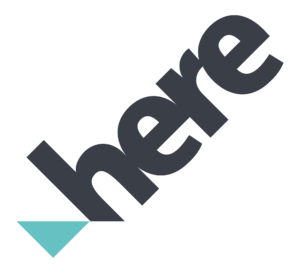 partners :