St Germain en Laye, June 26th 2023.
It was with a real pleasure that Nexyad welcome staff members of CORE for Tech for a trial of Dreamotor1. CORE for Tech has developed a unique technology that detects and predicts fatigue and drowsiness on roads, before visible signs. Thanks to them for coming from Lille aera in northern France.
Integrated in Dreamotor1, SafetyNex provides in real time prudent recommended speed, lack of prudence alerts and instant prudent speed for predictive ACC and Autonomous Vehicle. SafetyNex goes further than Intelligent Speed Assitance ISA (which is just a reminder of speed limit signs on roads), SafetyNex gives the prudent speed by anticipation everywhere it can be tricky for the driver and his/her passengers.
Dreamotor 1 sponsors :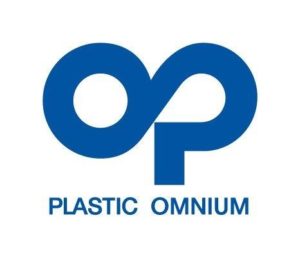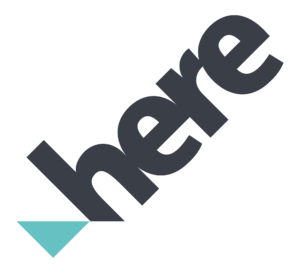 partners :